The Curmudgeon has begun shopping for his Thanksgiving turkey. Not the kind that haunts the Capital, but the kind that actually tastes good...
Another GOP Talking Point Dies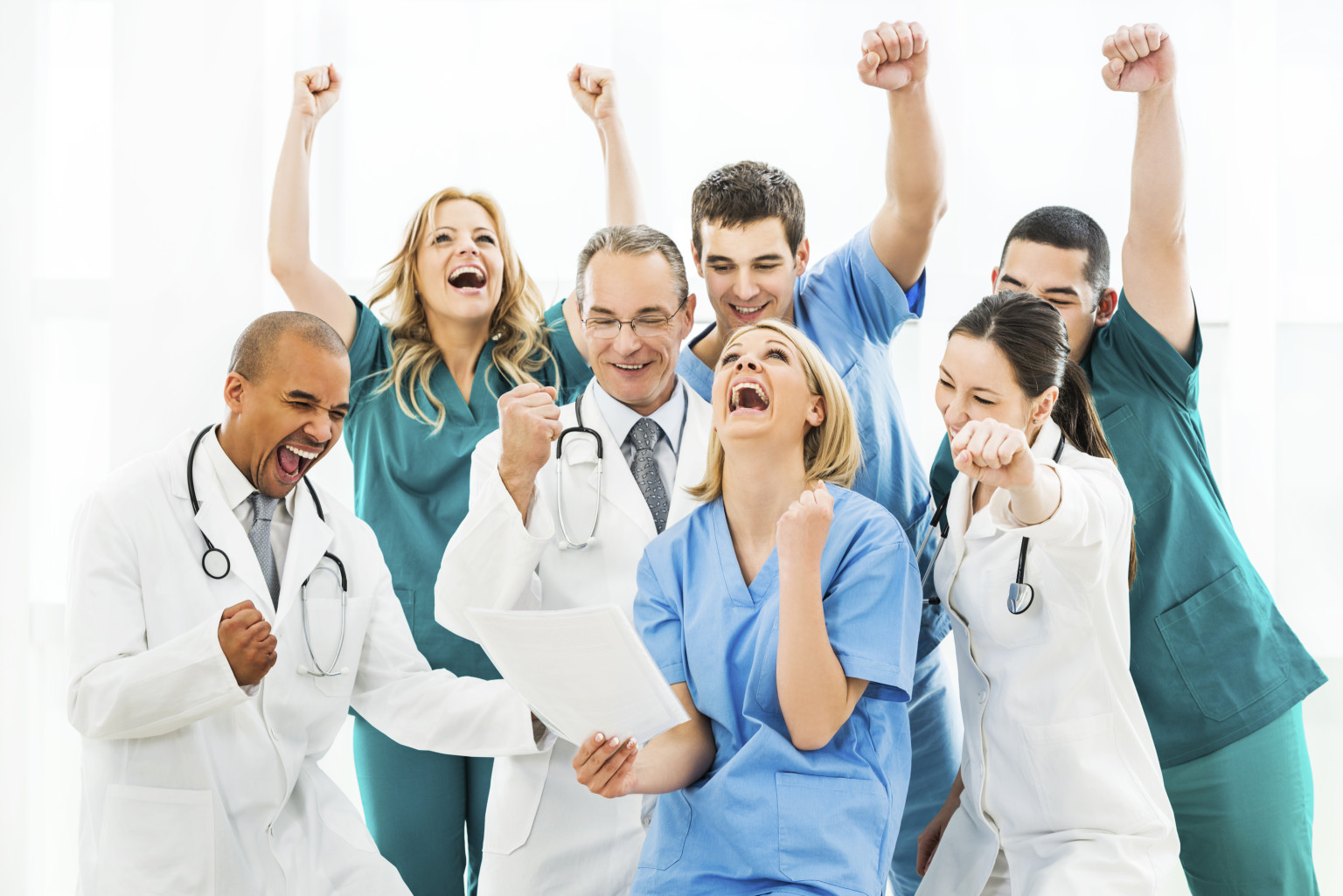 Among the many doom-and-gloom predictions of Republicans during and after the healthcare debate was the claim employers would dump healthcare benefits, choosing to instead pay the lower-cost penalties, and letting the healthcare exchanges pick up the tab.
Wrong. Again. Just like "death panels," "skyrocketing premiums," "growing deficits" and all the other throw-it-against-the-wall-and-see-what-sticks baloney.
Today's headline in the
Washington Post
:
Few Employers Dropping Health Benefits, Surveys Find.
The GOP Faces of Diversity
These are the folks who will
chair committees
in the Republican-run U.S. House of Representatives beginning in January. The lone woman is Candice Miller, who gets to run the House Operations Committee. That's the committee in charge of running the actual facilities of the U.S. House. It's sort of like the job Mr. Carson holds at Downton Abbey: the butler.
And, as at Downton Abbey, everyone is strikingly pale.
The Democratic Congressional Campaign Committee's Emily Bittner describes the leadership team as lokiing "like an episode of Mad Men...".
Second Most-Expensive Governors Race Ever
Nearly
$50-million was spent
promoting Rick Snyder and Mark Schauer for governor of Michigan, with the vast majority of that money ($36.6 million) coming from third-party individuals and groups.
Rich Robinson, head of the Michigan Campaign Finance Network, scoured television station records to calculate that $47.6 million was spent on TV ads making the campaign second only to the Granholm-DeVos race (2006) in spending. Amway Billionaire Dick DeVos poured more than $30-million into his failed effort to unseat Granholm.
The total spending gave Snyder an edge of about $6.6 million in ads. Nearly all of the outside spending for the Schauer campaign came from the Democratic Governors Association which funded $15.4 million of Schauer's $17.7 million in outside expenditures. Snyder's outside backers included the Republican Governors Association ($10.4 million), the Michigan Republican Party ($5.7 million) and billionaire Michael Bloomberg's PAC ($2.7 million).
None of the individual contributors to the outside spenders is reported. The outside groups are permitted to solicit/accept corporate contributions.


Getting Smarter on Prisons
Michigan is the only that which spends more money
than on prisons than on higher education
A rare
bipartisan effort
could result in massive savings for the state budget. Republican Joe Haveman is leading the charge for changes to Michigan's draconian corrections policies which critics say leave too many people in prison for too long. Simply bringing Michigan's sentencing and parole standards into line with national averages could save in excess of $200-million a year.
There's much more on the potential savings from corrections reform on this week's
Michigan Policast
, where we interview Barbara Levine, Associate Director of CAPPS.
Immigration: Executive Orders OK for St. Ronnie of Hollywood, Not So for the Half-Black Kenyan Socialist Muslim
Yes, The Curmudgeon is well aware that double standards are common amongst the good people of Congress. But it really gets tiresome to see the GOP continually screaming "unconstitutional" and
October 19, 1983: St. Ronnie explains HIS executive order
modifying immigration enforcement and allowing millions
of undocumented workers to stay in America.
"impeachment" when Barack Obama does something for which precedent was set by St. Ronnie, Daddy Bush or W.
They even get exorcised when Obama plays golf ... a game enjoyed by presidents going back to William Howard Taft.
The latest GOP tantrum will be a manufactured outrage over an Executive Order modifying U.S. immigration enforcement priorities. No matter that
every President since Eisenhower
has issued EO's on immigration, including St. Ronnie and Bush-41 (just like every President ever has received multiple increases in the debt ceiling).
When Obama does it, time for impeachment and "shredding the Constitution" and a deeper shade of orange as John Boehner says some crap about the will of the people (something he gleefully ignores on issues like immigration reform, gun-purchase background checks and increasing the minimum wage).
Enough already. Grow up. For just a little while, try to get out of unending campaign mode and actually govern.


Michigan's Fading Congressional Influence
Michigan is quickly losing power in Congress. For the upcoming session, the only committee chaired by one our own is the House Administration Committee, the sole House committee chaired by a woman (Candice Miller). In the words of Rachel Maddow, that committee is basically the one in charge of the House cafeteria and restrooms. It gives Ms. Miller all the influence of Downton Abbey's butler, Mr. Carson.
Gone from Congress is much of Michigan's power:
Dave Camp (retired) chaired Ways and Means
John Dingell(retired) senior member of the House and wheeler-dealer nonpareil
Mike Rogers (retired) chaired Intelligence
Carl Levin (retired) chaired Armed Services
Debbie Stabenow, lost Agriculture Committee chair in GOP takeover
So who's left in a position of power?
Fred Upton chairs the Energy and Commerce Committee which makes him Michigan's most powerful member of Congress
Stabenow will likely be the ranking Democrat on the Agriculture Committee
Sandy Levin continues as the ranking Democrat on the Ways and Means Committee, one of the Big 3 House committees
John Conyers continues as the ranking Democrat on the Judiciary Committee
That's a pretty weak foundation for Michigan's congressional delegation. And things will get worse. Levin (83) and Conyers (85) will be retiring sooner rather than later.