Just six days until D-Day ... and the final arguments are being made by the candidates and (more importantly) by the dark-money-funded "independent" PACs who are so desperate to buy our votes. The Curmudgeon will be watching HBO and listening to Sirius/XM for the next few days....
Corporate underwriting works for NASCAR –
and it's working for the GOP, too.
Thanks to Progress Michigan for the art!
Snyder Claims of Increasing K-12 Spending Ignores the Realities of the Classroom This ad makes it very clear: Snyder's claim of increased K-12 funding is true to an accountant, but rings hollow to people in the classrooms of public schools. The American Federation of Teachers says it very clearly in this up-to-election-day
TV ad
.
Schuette Campaign: It Lies About Totten, Exaggerates Schuette's Accomplishments
The
Michigan Truth Squad
has thrown a rare double-foul against Bill "On Duty" Schuette: a foul both for what he says about his opponent's record, and a foul for what he says about his own record.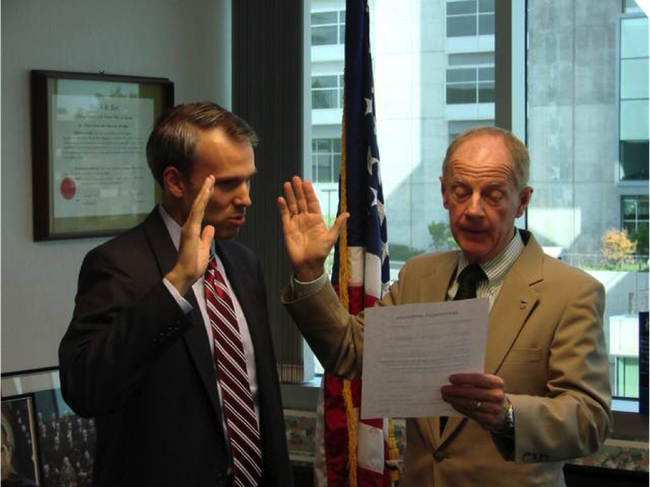 Mark Totten being sworn in as an
Asst. U.S. Attorney by Donald Davis
First
, the claim that Mark Totten "
never was a real (federal) prosecutor. He was a volunteer in the office. One day a week. Only on Fridays. For a little over a year.
"
Whistle!
Flagrant Foul, Center for Public Integrity. 15 yards for pure bullshit.
The guy who was the U.S. Attorney in Grand Rapids at the time, Donald Davis, has publicly stated that Totten held the title of Special Assistant U.S. Attorney and "as such was a federal prosecutor."
Second
, a Schuette ad implying he was responsible for putting "
a thousand new cops"
on the street to enforce increased mandatory minimum prison sentences for repeat violent offenders.
Whistle!
Warning! Five years for claiming something that didn't happen.
While Schuette did, in fact, call for more cops, the increase never happened. Actually the number of police officers has
dropped
during Schuette's tenure by
more than 1,000
(about 5%).
Throwing Good Money After Bad
Silent Terri Lynn Land has been consistently silent about damned near everything, especially her own finances. The legally required federal financial disclosure forms show she doesn't have nearly enough money or assets to dump $3-million into her own campaign. Yes, her husband has that kind of loose change, but it is illegal for him to donate unlimited sums of money. But Silent Terri has been silent on this issue, letting
his
her money do the talking for her.
Now we learn
she's dumping another $650,000
of "her own money" into the campaign even though she has filed a federal form claiming she doesn't have $650,000.
And the crazy part is that she's going to lose. Polling shows her numbers going south. Quickly.
She's either delusional or is trying to settle some unknown score with her husband.
But don't expect any investigation into her apparent lies about finances, or what appears to be her husband's illegal campaign contributions. Millionaires generally don't have to obey the law, because they are job providers and they are special.
Don't Tell the Tea Party, But Calley is an Ivy League Elitist
The Lieutenant Governor of Michigan has two official jobs: check daily to make sure the Governor hasn't died, and preside over the Senate.
Brian Calley
has performed the former very well. But he's been a little derelict on the latter, missing one-third of state Senate session days. Seems he's been improving his mind by studying at that bastion of liberal thought, Harvard. At the JOHN F. KENNEDY School of Government, no less. Apparently the GERALD R. FORD School of Political Science at the University of Michigan wasn't good enough for him.
Other than missing a lot of work, there doesn't appear to be anything wrong here. Calley pays his own tuition and transportation, and doesn't take a state police guard with him.
He isn't the first prominent politician to combine higher education with elected office. As a state Representative, John Engler attended Cooley Law School and ultimately became a lawyer. Of course, the Cooley campus is two blocks from the Capital and Engler took night classes.
The Free Press notes that Mark Schauer took college (night) classes while working in the Calhoun County planning department, and more night classes at MSU while head of a non-profit agency in Battle Creek. Not the same thing, of course, since Schauer took night classes, and the latter job wasn't with the government. But it was important for the paper to pretend they were equivalent to show their "fairness" when it is, in fact, a false equivalency.


Why Fred Upton is Sweating
Dr. Paul Clements holds degrees from
Harvard (B.A.) and Princeton (M.A., Ph.D.)
The increasingly conservative west Michigan congresscritter has never had to battle hard to win reelection ... until now. Upton's path to a 10th term in Congress faces a real roadblock:
Paul Clements
. A new poll commissioned by the Clements campaign shows him within the margin of error: down 4%.
(Sample size 400, margin of error 4.9%.)
The closest anyone has come to Upton in recent elections was 2012 when he beat Democrat Mike O'Brien by "only" 11 points. Upton has polled under 60% only twice, and that was before his district was gerrymandered for maximum comfort on 2011.
The poll shows Clements may be helped by Gary Peters, who is trouncing Terri Lynn Land 48-39 in the normally red district (which was carried by Willard Romney in 2012). And Rick Snyder's lead over Mark Schauer in the district is just 50-43.
Clements is being helped as well by the
MayDay PAC
, a group with the sole mission of fighting big-money from special interests. It has targeted a small number of Congressmen who are especially beholden to PACs, including Upton who has taken $1.25-million in contributions from polluters including oil and gas companies, and fought against environmental crackdowns impacting those industries. He has also benefited mightily from contributions of the insurance industry which, in turn, would profit by converting Medicare into a privatized voucher system ... something championed by the Whirlpool heir.
MayDay PAC has already spent $1.25 million on Clements' behalf, and announced it will spend another $
650,000
into the race this week.
Ad Watch
Today we see the latest from another congressional race that could be a Democratic pickup: the 11th district, where Bobby McKenzie is taking on Foreclosure King Multi-Millionaire David Trott. Trott's ruthless path to wealth is the subject of
McKenzie's ad
:
UPDATE:
The attacks on the Foreclosure King were reviewed by the
Michigan Truth Squad
which decided "no foul."
Weather Matters
The Curmudgeon's father, an activist Republican in Illinois, always used to hope for bad weather on Election Day because that meant a lower turnout ... and lower turnout, even back in the '60s, was good news for Republicans. (Some things never change!).
So the
long-range forecast
for next week in metro Detroit is good news for Republicans, but not great: showers, temperatures in the 50's. The GOP would prefer freezing rain and temps around 20. Makes it harder for those "urban" voters lacking cars to get to the polls, and makes standing in line outside much less enjoyable.
Details of Saturday's Obama Campaign Visit
President Obama will campaign on behalf of Mark Schauer and Gary Peters at Wayne State University in Detroit on Saturday:
Doors at the Matthaei Physical Education Center, 5101 John C. Lodge will open at 4 p.m. Free tickets are required, and can be picked up beginning today (Wednesday) at 5:00 PM at Michigan Democratic Party Coordinated Offices across the Greater Detroit area:
Detroit Eastside: 17243 Mack Ave., Detroit
Canton: 7309 Lilley Rd., Canton
Detroit Livernois: 18409 Livernois Ave., Detroit
Southfield: 17100 W. Twelve Mile Rd., Lower Level, Southfield
Pontiac: 4 N. Saginaw, 2nd Floor, Pontiac
Dearborn: 23918 Cherry Hill St., Dearborn
Ann Arbor: 3810 Packard Rd., Suite 230, Ann Arbor
Brownstown: 18708 Telegraph Rd., Suite C7, Brownstown
Warren: 29136 Ryan Rd., Warren
Lansing: 2842 E. Grand River Ave., East Lansing
Today in GOP Economic History
October 29 is the anniversary of
Black Tuesday
, the crash of the New York Stock Exchange which triggered the Great Recession. It was the result of a decade of non-existent government oversight of the financial industry. The market expanded during the '20s as investors speculated more and more, convinced that the only direction for stock prices was "up." That's called "free-market" or "Republican" economic theory.
Economists will tell you it is no coincidence that the second-worst economic recession of the last hundred years – the Great Recession of 2008 – was also caused by a decade "free-market" policy that continually reduced government oversight of the financial industry.
And it is no coincidence that the two greatest economic disasters of the last 100 years came under Republican presidents: Herbert Hoover and George W. Bush. And the recoveries came under Democrats: FDR, and Barack Obama.
Just sayin...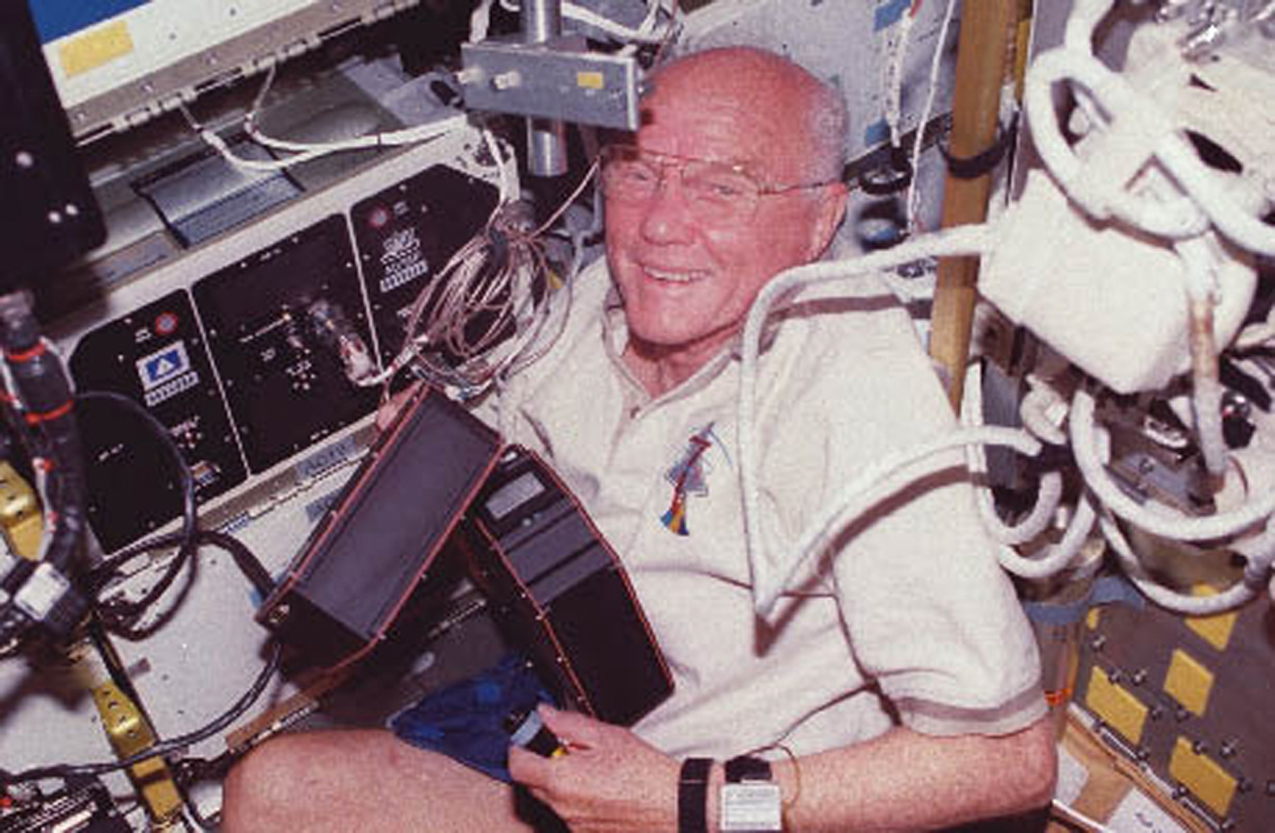 Today is also a happier anniversary: 16 years ago, national hero
John Glenn
became the oldest person in history to go into space (age 77). At age
93, Senator (and onetime presidential candidate) Glenn is the last living Mercury 7 astronaut.
Today in Ebola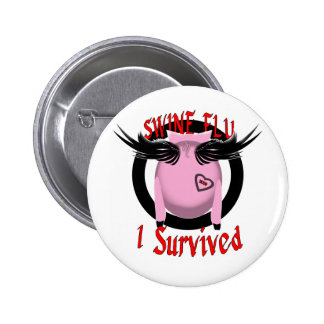 The Curmudgeon is launching a daily update on how the Obama administration has put us all at risk with the incredibly incompetent handling of the ebola threat. As any viewer of cable news can tell you, WE'RE ALL GONNA DIE!!!!!!!!
Number of Americans being treated for Ebola: 1
Number of Americans who have died from Ebola: 0
Number of people, other than medical professionals treating Ebola patients, who became infected: 0
Number of Governors ignoring science to lock up American citizens: too many
Clearly the CDC, NIH and Obama White House have lost control of this health menace.