The Curmudgeon is getting geeked for a big weekend of partying in East Lansing and environs - including a week-early Halloween bash where the spirits will be drinking spirits. Yummmm!
Obama Campaigns Here on November 1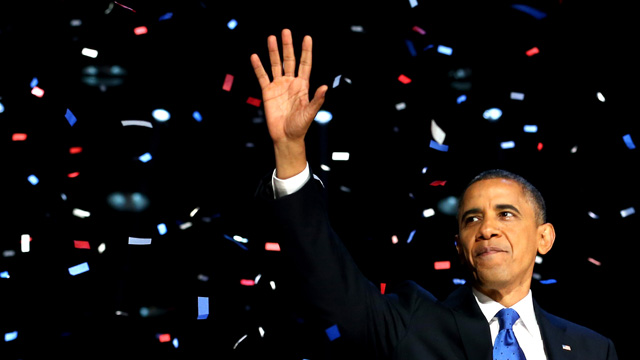 The President will campaign in the Detroit area on behalf of the entire ticket. His mission:
motivate the base vote
in southeast Michigan. If Democrats vote, Democrats win.
Details TBA. You can bet he'll draw a larger crowd than Mitt Romney, Jeb Bush and Chris Christie combined.
Terri Lynn Land: Officially Toast
The gap keeps growing. Gary Peters now leads Silent Terri 53-39% in the
latest PPP poll
of 723 likely voters. The same poll shows an absolute dead heat for Governor: 48-48%.
TLL have proven to be her own biggest problem. The survey showed her a whopping -17% on favorability (35-52%). Peters was a +9 (45-36%).
Here's the most interesting takeaway from the poll: the survey is of likely voters, and they said they broke 51-43 for Barack Obama two years ago (an 8-point victory). The actual results were a 10-point Obama victory, which indicates the makeup of the 2014 electorate will be similar to 2012. If that happens, Democrats have a good shot at surprising the pundits up and down the ticket.


Schauer & Snyder: Tied
The same
PPP poll
shows it dead even in the race for Governor: 48-48%. It's all about getting out the vote.
it's also an indication that the most recent EPIC/MRA poll (showing Snyder with an 8-point lead) is probably an outlier. Every other recent poll has shown the race within the margin of error. (This conclusion gives The Curmudgeon great pain - the very competent people at EPIC/MRA are longtime friends and colleagues.)
Schuette Ignores Human Trafficking for 3 Years
Bill Schuette is running a TV ad praising the perpetual candidate for his crackdown on human trafficking. First of all, it would be malpractice to not crackdown on human trafficking ... so basically the ad says he's doing what he is supposed to do.
More significantly, he apparently isn't doing it very well. On Monday, a federal judge
blasted
Bill Schuette's lack of action for three years on this case. Schuette's office
claimed they didn't know about it
, despite the case being prominent in the media and involving the Michigan Department of Human Services.
Teachers first notified Children's Protective Services in 2009, and again in 2011,

leading to the federal charges.

The federal government charged Toviave with forced labor, but an appeals court in August 2013 ruled that the crime was

actually child abuse

, and should have been prosecuted by the state.

Despite putting the protection of abuse victims at the center of his re-election campaign, Schuette's office took no action until filing charges of child abuse yesterday.
Mark Totten has responded by calling out Schuette for being AWOL on the case:
"Bill Schuette had all the power he needed three years ago to protect these children and he refused to act. Instead, he has spent his time waging extreme political crusades like fighting to deny women coverage for contraception. The fact that he's waiting until two weeks before an election to do something is political grandstanding at its worst."


2014 GOP Strategy: Dodge Debates
We're seeing it in multiple races in Michigan and across the country: Republicans are so ashamed of their record and their ideas that they simply refuse to debate their Democratic opponents.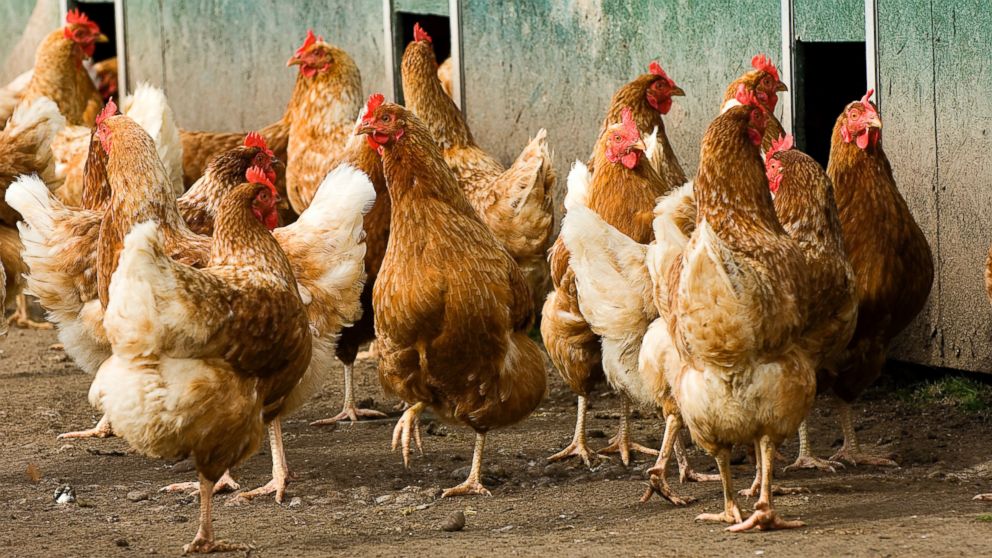 Behind the scenes at the Republican State Convention
Just this week, Secretary of State candidate Godfrey Dillard faced an empty chair when
Ruth Johnson
refused to show up for a debate sponsored by the Michigan Election Coalition. (Dillard has been difficult, we concede, in agreeing to details of a joint visit with
Tim Skubick
which makes no sense at all - he's got nothing to lose.)
Bill "On Duty" Schuette has been way too busy fighting marriage equality and relitigating the Affordable Care Act to have a debate with Mark Totten.
Rick Snyder managed to carve out an entire hour to debate with Mark Schauer and has ducked anymore joint appearances, preferring instead to hold stage-managed "Town Hall" campaign rallies.
In the 8th Congressional District Mike Bishop, the man who orchestrated two shutdowns of Michigan state government, doesn't want to be in the same ZIP code as Eric Schertzing. He rather tell
lies and half-truths
in his TV ads.
Of course, we all know the saga of Silent Terri Lynn Land who avoids Gary Peters, reporters, and anybody who might ask her a question unrelated to sipping coffee.
And it's not just in Michigan. All across the country Republicans are afraid to debate ... because the more voters know about them, the less they like them.
The strategy is simple: if we aren't held accountable for our records and our positions, all the people will know is the crap we shovel at them in our high-priced TV ads. And since we have lots and lots of money, that's all we're going to do.
Cowards all, unworthy of the public trust.
Yes, another one. It reminds The Curmudgeon of the Four Tops' classic "Same Old Song".
A third Aramark prison food worker has been canned on suspicion of smuggling marijuana into a prison. One assumes it wasn't for medical purposes. The Michigan State Police are investigating.
Rick Snyder keeps saying privatizing is a great idea because the private sector does things more efficiently and effectively than the state. Here's the problem: the primary mission of private sector companies is to maximize profits for its shareholders. The primary mission of government is to serve the public, doing things well which really cannot profitable. Trying to turn many government functions into private industry profit-centers too often results in cutting corners. The companies skimp on staff pay, shave costs of materials/supplies by compromising on quality, or simply don't perform at the same level.
How else can they 1) make a profit, 2) pay the always higher management salaries, and 3) charge a price lower than the cost of doing the work with public employees?
Charter schools. Prison cafeterias. Privatization is a nice theory (like trickle-down economics), but it doesn't always work.


Michigan's Koch Connection
Thanks to
OpenSecrets.org
, we now know how much America's favorite billionaire brothers have invested to buy Michigan's support for their political/business agenda, things like the Keystone Pipeline, denying climate change, killing unions and all that good free-market stuff. Turns out virtually every Republican running for federal office (somehow the Foreclosure King, David Trott, didn't make the cut). And two retiring members, Dave Camp and Mike Rogers, each scored a contribution for campaigns they are not running:
Terri Lynn Land – $30,800
Justin Amash – $5,000
Dan Benisheck – $10,000
Dave Camp – $5,000
Bill Huizenga – $5,000
Candice Miller – $2,500
John Moolenaar – $5,000
Mike Rogers – $1,000
Fred Upton – $11,000
Tim Walberg – $15,200