Goodies from the e-world on a Saturday morning...
This post is updated through the day
STEVE MILLER: MICHIGAN DEMOCRATS USE OPEN RECORDS TO FORCE RESIGNATION IN DISGRACE
Miller, who writes a monthly column about transparency, accuses Michigan Democrats of practicing journalism. Dastardly!
The column includes links to all the expense records of Scott Woolsley which, for inexplicable reasons, the MSM never published (until now).
TAXES: WHO PAYS HOW MUCH IN EIGHT CHARTS
If you don't follow Bill Moyers' blog (you can connect with
Twitter
,
Facebook
, or
Google+)
, you should. This column demonstrates, among other things, that 1) America's taxes are amongst the lowest in the world, and 2) America's tax system favors the wealthy. Neither is a shock ... but now you'll have the data to counter the arguments from your right-wing uncle at the family picnic.
MIT RESEARCHERS: 1 OLD CAR BATTERY CAN HELP POWER 30 HOMES
Really. It's the 12-volt wonder that is under your hood! They've come up with a way to turn old car betteries into durable solar panels.
FERGUSON MO. IN TWO STUNNING MAGAZINE COVERS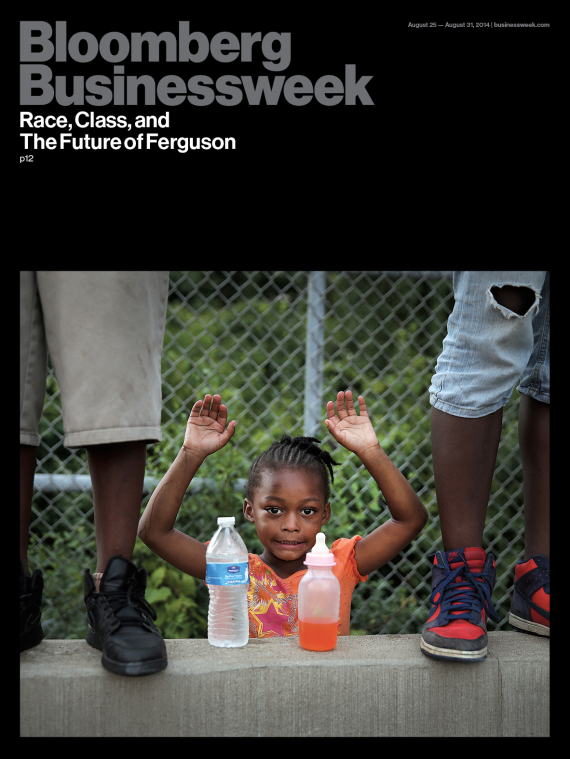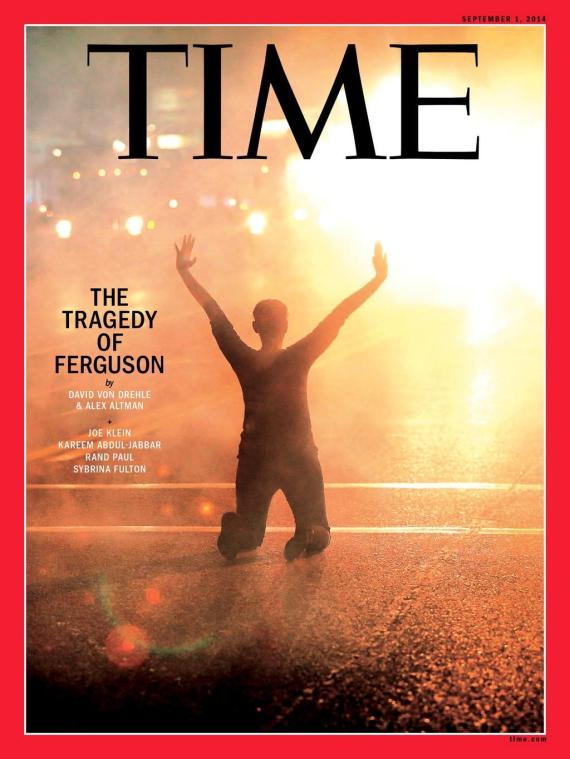 HOW LONG UNTIL TEXAS CHANGES 'OPEN CARRY' LAW
National progressive talk-show host (and Lansing native)
Thom Hartmann
speculates on the future of the Texas open-carry law now that the Huey Newton Gun Club is showing up at police stops carrying firearms (in compliance with Texas law).